Camp Fortune uses access gates at the chairlifts and issues guests RFID access cards, known as a Carte Express Card. Keep this card to reload online and save.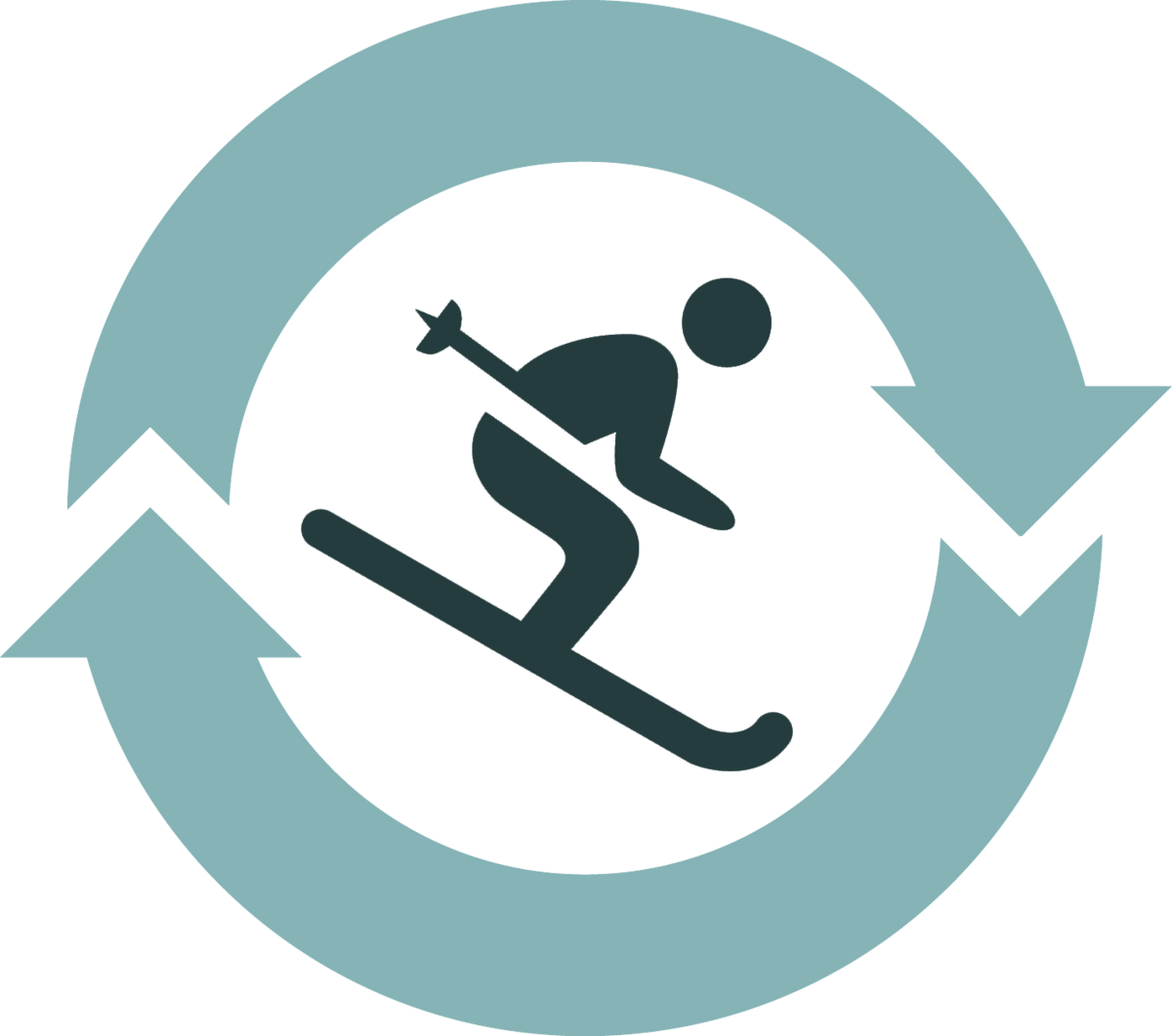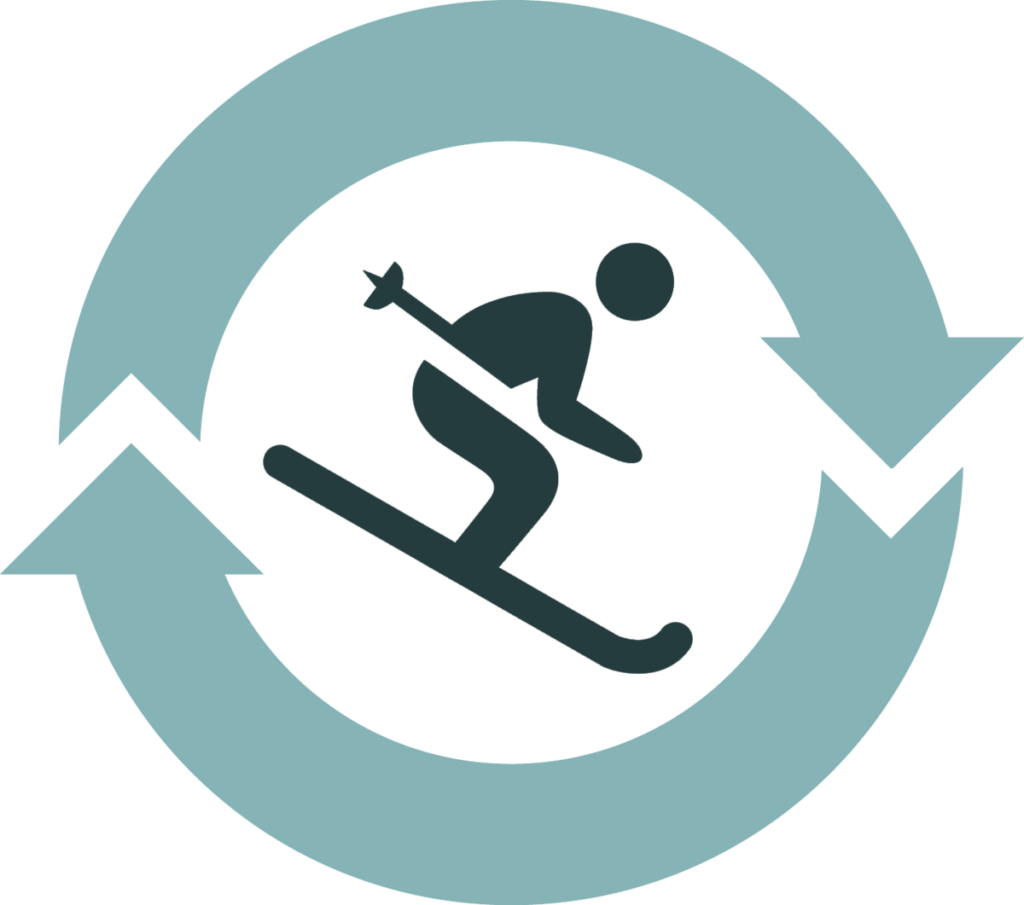 Your season pass or lift ticket will be loaded onto your Carte Express Card which contains an RFID chip.
This RFID card will open the gate and grant you access to the chairlift, provided of course that your pass is loaded with a valid lift ticket or pass type.
Your lift ticket will be issued on a reusable RFID card, Express Card.
Purchase your first ticket at the ski resort or online and pick it up at a ticket kiosk. Save your lift ticket card.
Now you can RELOAD your tickets online and save time. RFID cards are non-transferable. Each skier will need their own card.
Season Pass holders: your season pass will be an RFID card loaded with your pass information. You will reload this card with future season passes.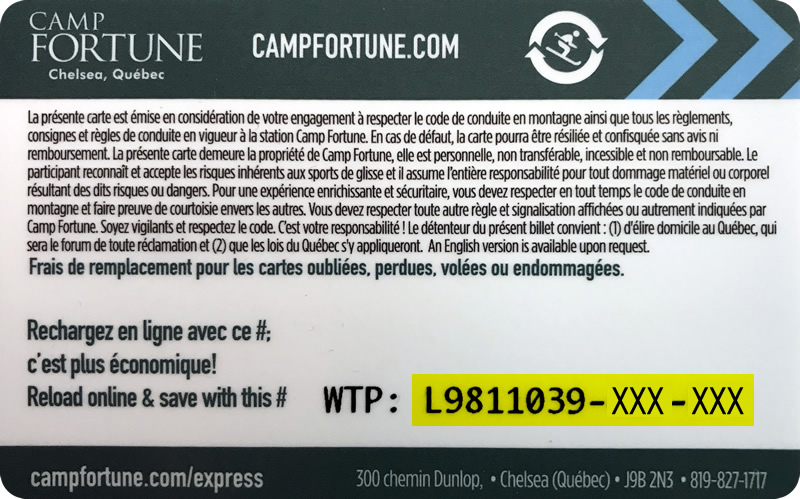 RFID stands for Radio Frequency Identification Device.
The device is a small circuit that is integrated into your Carte Express Card, which contains information relating to your lift ticket or season pass. When you approach the access gate, the circuit in your card will register and open the gate automatically, provided that your card is loaded with a valid lift ticket or season pass.
Once you have your Carte Express Card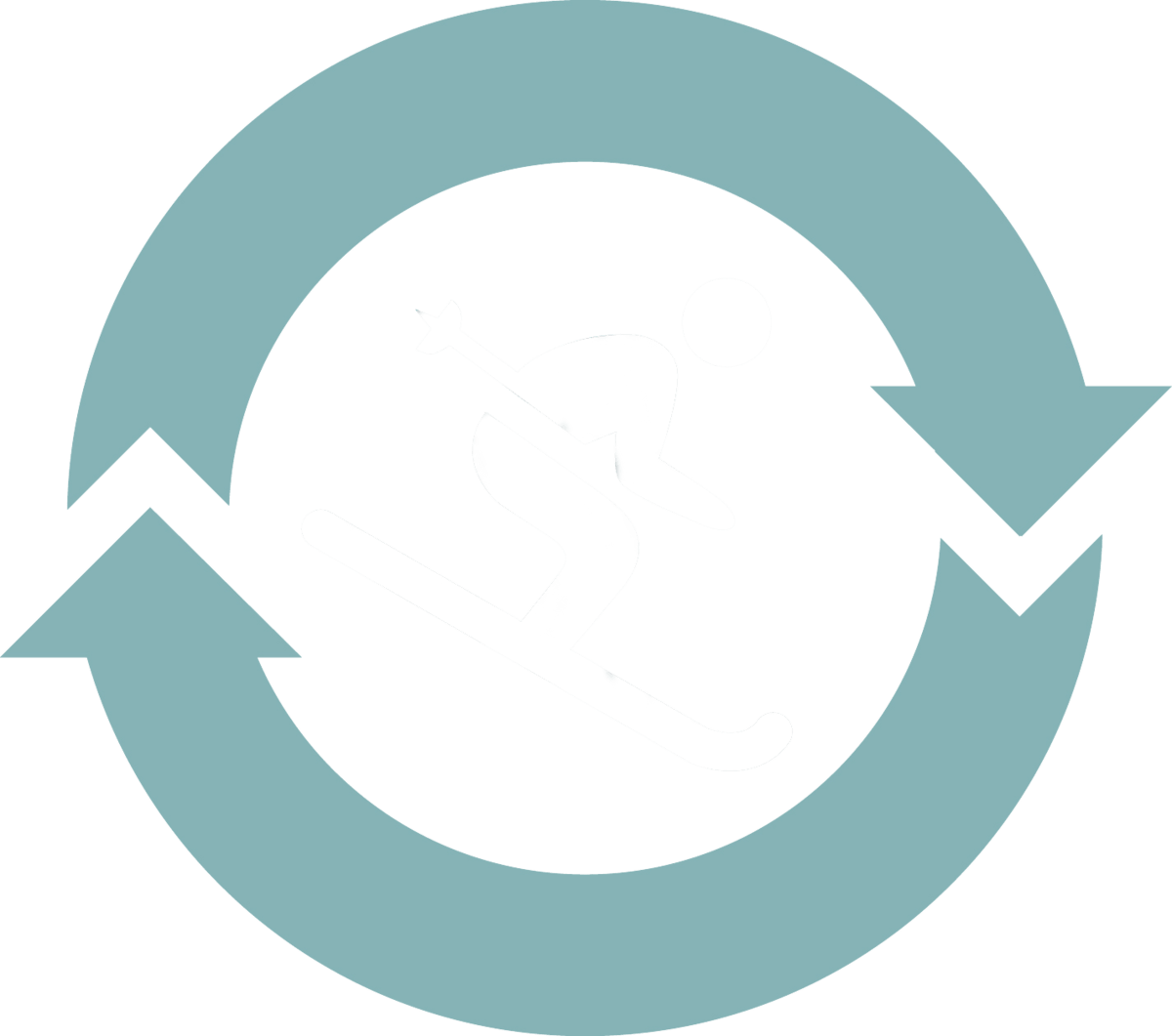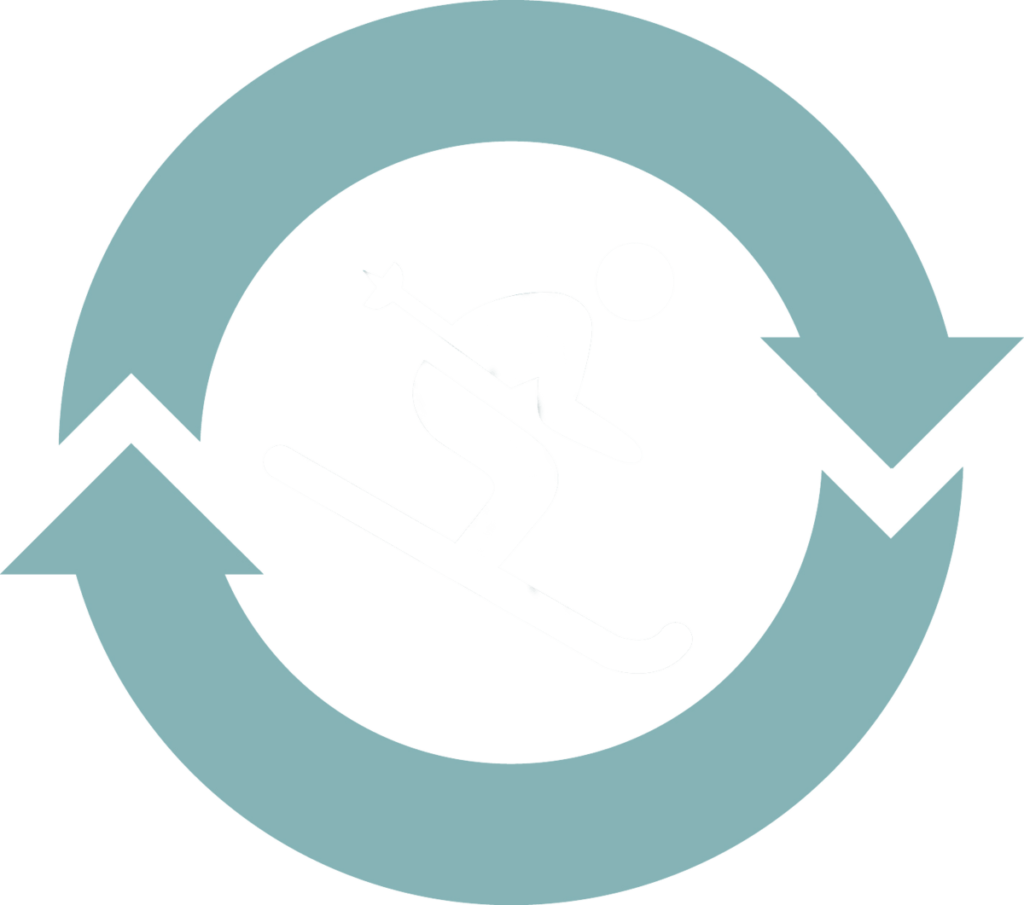 Save money & go direct to lift.
Be ready for next season!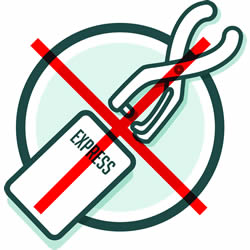 Do not hole punch
Do not punch a hole in your card. Punching a hole could cause damage to the RFID antenna. There is a $5 fee for a replacement card.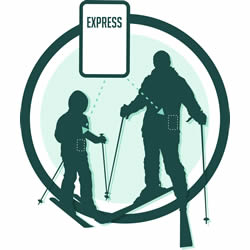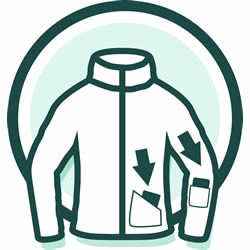 Isolate
Place your Express Card in a jacket pocket, preferably the small pocket on your sleeve if you have on as it is designed for these cards. Keep your card in an opposite pocket away from cellphones, credit cards and foil to ensure it functions properly. Cards from other resorts will cause interference, put them in your wallet or leave them at home.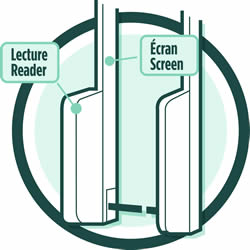 Go to the lift
The RFID scanner will read the Express Card in your pocket and open automatically. There is a screen which displays information related to your pass. If you are denied entry it is because your pass is not valid on the date or time you are skiing.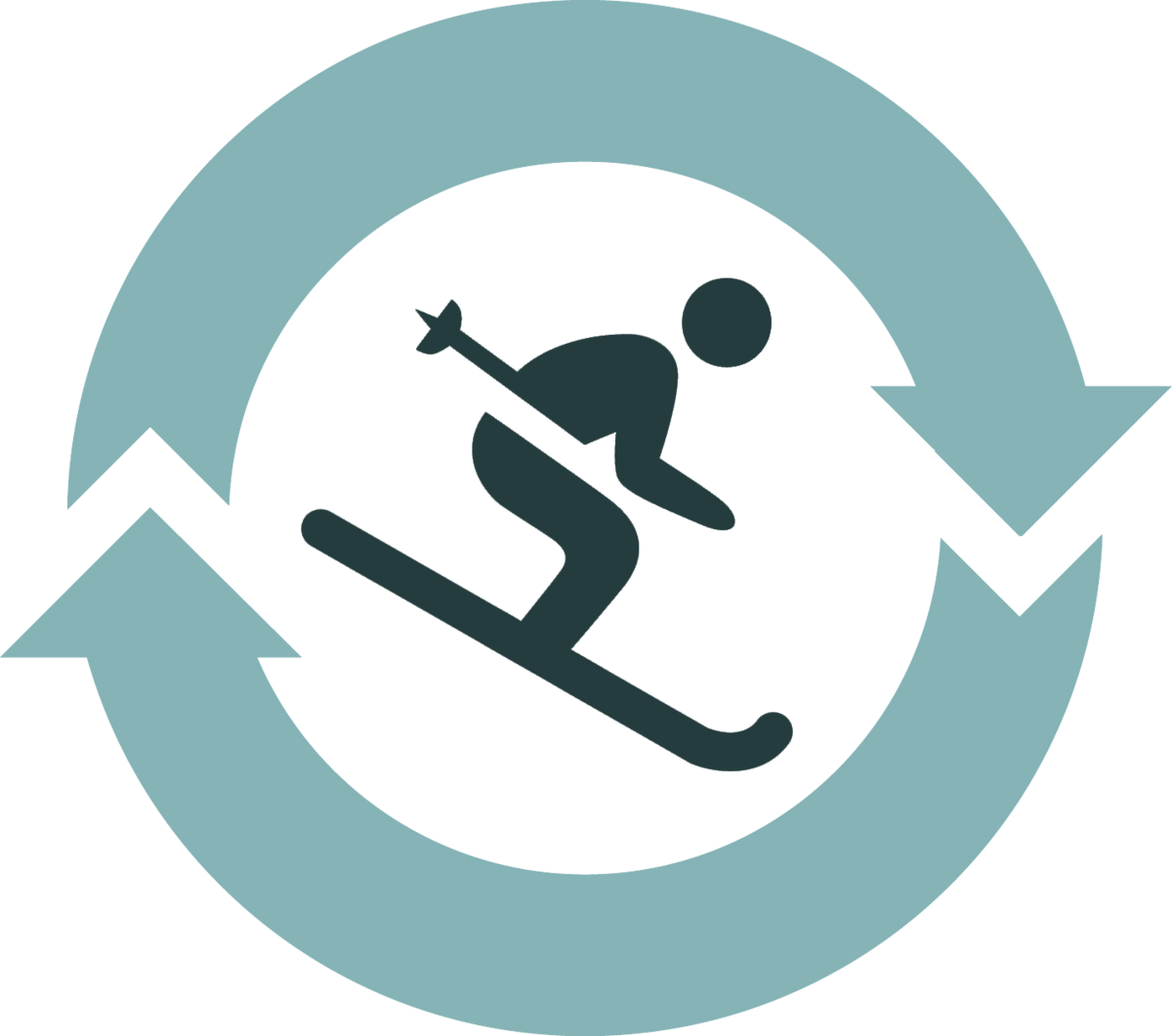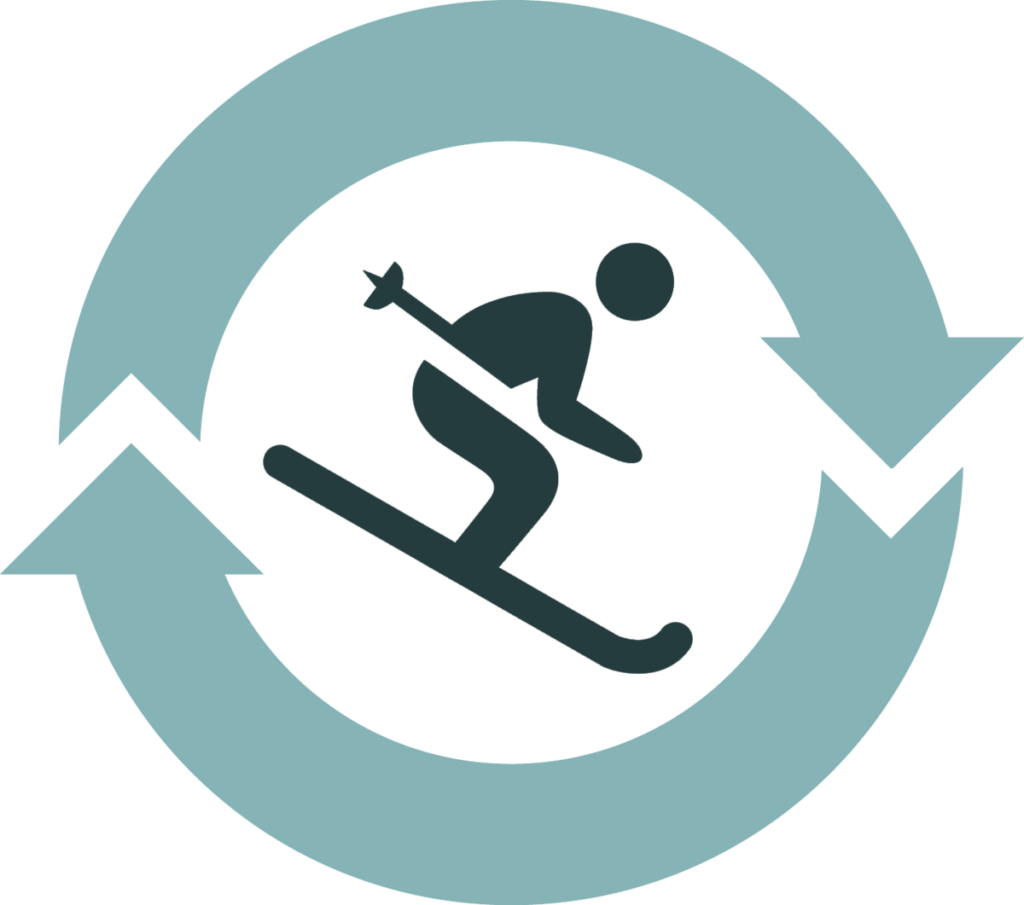 Reload
Reload online to save money and time by going directly to the lift gate. Season pass holders: we will load your next season pass on your card when you renew and you will be all set for the next season!