If you love the outdoors, we are looking for you.
Are you looking for a fun job? Join our team. We are looking for adventurous, active, outgoing, bilingual people of all ages to join our team. Part time and full-time seasonal positions are available year round. Must be bilingual, enjoy the outdoors and working in an active environment. Reliable transportation is a must as we are not on a public transportation route. 
Sign me up to be informed about conditions, sales and activities happening at Camp Fortune throughout the year.
available jobs to start immediately
We are looking for a full-time customer service assistant who wants stable long-term employment. This job is fast paced and requires good communication and basic computer skills. Your primary job will be customer interactions including pass and ticket sales, and answering customer questions in person, over the phone, and via email.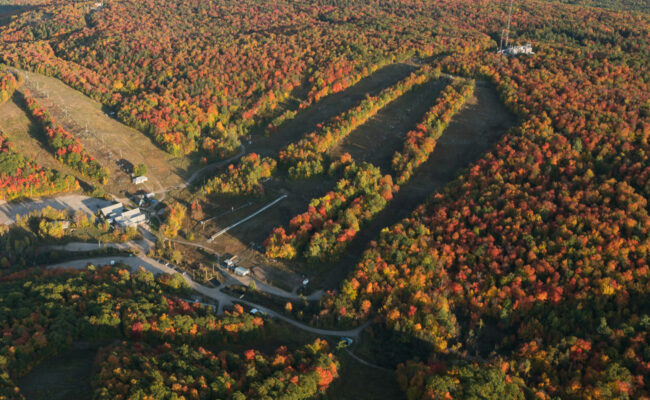 Camp Fortune is looking for hard working candidates to join our maintenance team. If you are outgoing, friendly, and love the outdoors, you may be the person we are looking for!
The groundskeeper crew contract is during the fall, beginning early September through late October, with a potential to transition to snowmaking to provide consistent employment through spring 2022. Read more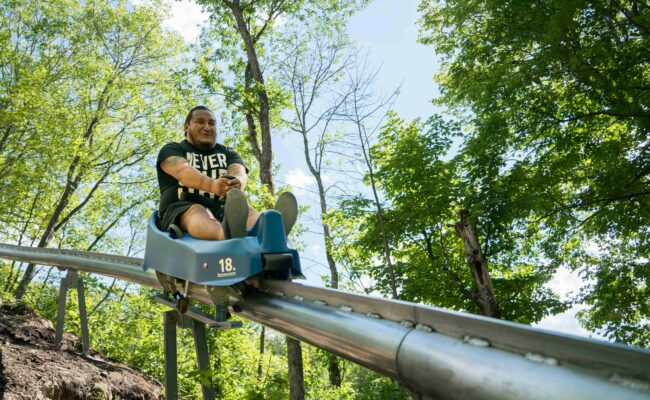 We are now hiring attendants and guest experience staff. Must be friendly, bilingual and strong. Training is provided.
Weekend work through the fall then transition to winter positions.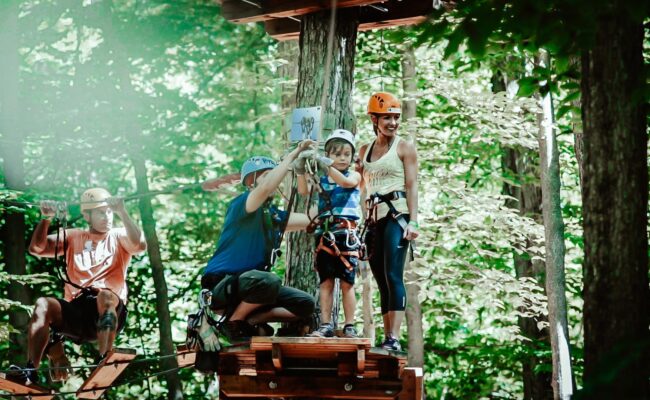 We are now hiring guides for our tree top challenge course. Must be friendly, bilingual and have a valid first aid certification. Further training is provided.
If you are looking for your first job, to earn extra money on evenings or weekends, to be social post retirement or for a full-time career we have a position for you!
Benefits for most positions include a complimentary season pass (min. of 2 shifts per week) and a casual work environment with many social opportunities. Apply now for ski season 2021-2022.
If you are passionate about the ski business, outdoor activities, recreation and enjoy working with the public, you are the kind of candidate we are looking for.
Email your resume:
info@campfortune.com please be sure to indicate which department you are applying for!