Our visitors love the proximity to Ottawa and Gatineau as well as the variety of skiable terrain over 3 peaks. We are your destination for year round adventure, on the slopes, on the trails and in the trees.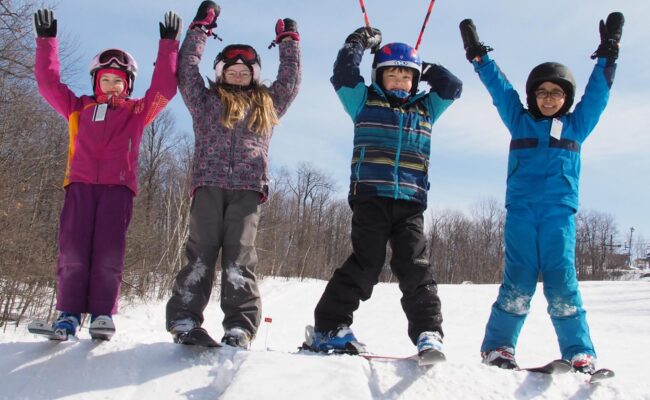 2022-2023 Lesson program registration is now open!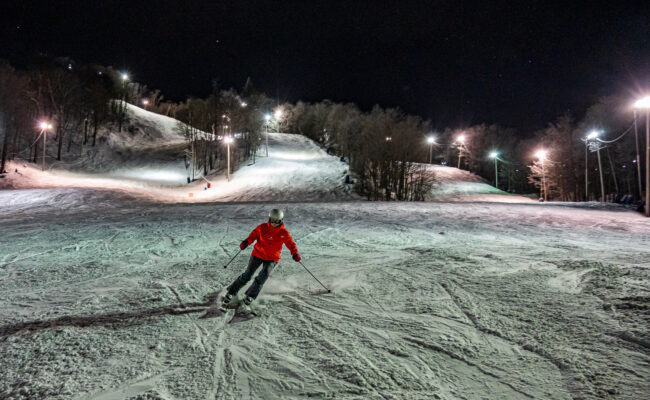 The countdown to winter is on!
We are very excited for ski season 2022-2023! The team started snowmaking on Allen's Alley and Pineault and will continue as temperatures allow. The weather has been a challenge with too many warm days. As soon as mother nature gives us consistent cold, we are ready to make winter happen. We do not have an opening day to announce at this time but will keep you updated as things progress.
Admire the leaves from the tree tops at the Aerial Park!
AERIAL PARK / Weekends 9 am to 5 pm. Reservations required.
Open weekends until October 31 and Thanksgiving Monday
Camp Fortune digital gift card. Gift giving made easy!
Many categories of season passes are nearing sell outs, we will pause the sale of all passes end of business day, Oct. 5.
Buy now, season passes will sell out very soon.
Sign me up to be informed about conditions, sales and activities happening at Camp Fortune throughout the year.
Challenge yourself in our tree top obstacle course, cruise down the coaster and soar on our ziplines.
All season outdoor family fun, only minutes from downtown Ottawa
"Get Out There" Virtual Art Fundraiser in support of Canadian Adaptive Snowsports.
In person Art Show invitation: "Get Out Here" on December 17-18 and meet local artists, and skiers Gerry Larocque and Peter Harle as they raise funds for Canadian Adaptive Snowsports, National Capital Division at their "Get Out There" art show.[...]
Get More News & Information
If you love the outdoors, we are looking for you.