Join the Peak to Peak Zipline team at Camp Fortune Ski Resort!
We're looking for bilingual thrill-seekers, who are ready to soar over the Gatineau Hill and lead guests on a heart-pumping experience. If you're an outdoor enthusiast who thrives in an active environment and can keep up with the pace, this is the perfect opportunity for you.
Never ziplined before? Don't worry, we've got you covered!
Full training will be provided to ensure your success and confidence as a zipline guide. Reliable transportation is a must, but the reward is endless fun and excitement. Be a part of a dynamic team that loves to explore, laugh, and conquer new challenges. So if you're ready for the ride of your life, apply now to become a zipline guide at Camp Fortune Ski Resort!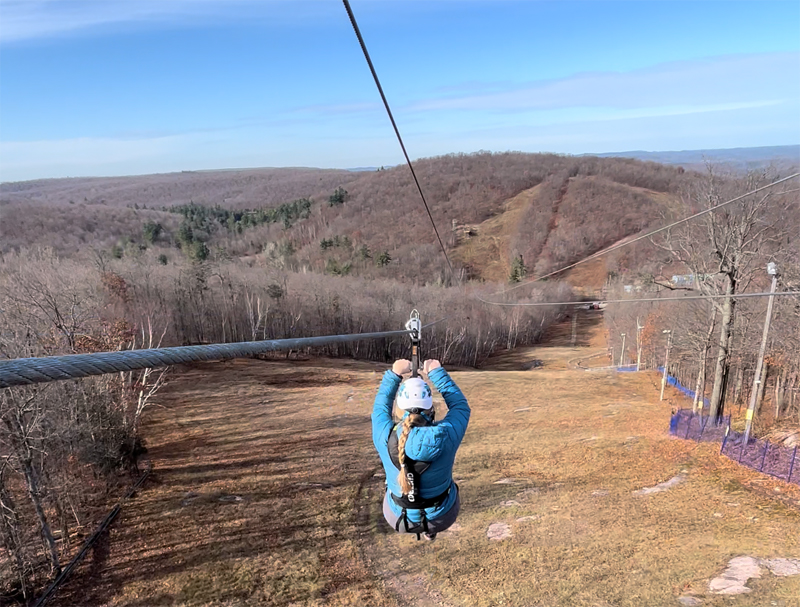 We are hiring now for all seasonal positions:
Looking for something year-round? We transition to winter opportunities in the fall.