Sign me up to be informed about conditions, sales and activities happening at Camp Fortune throughout the year.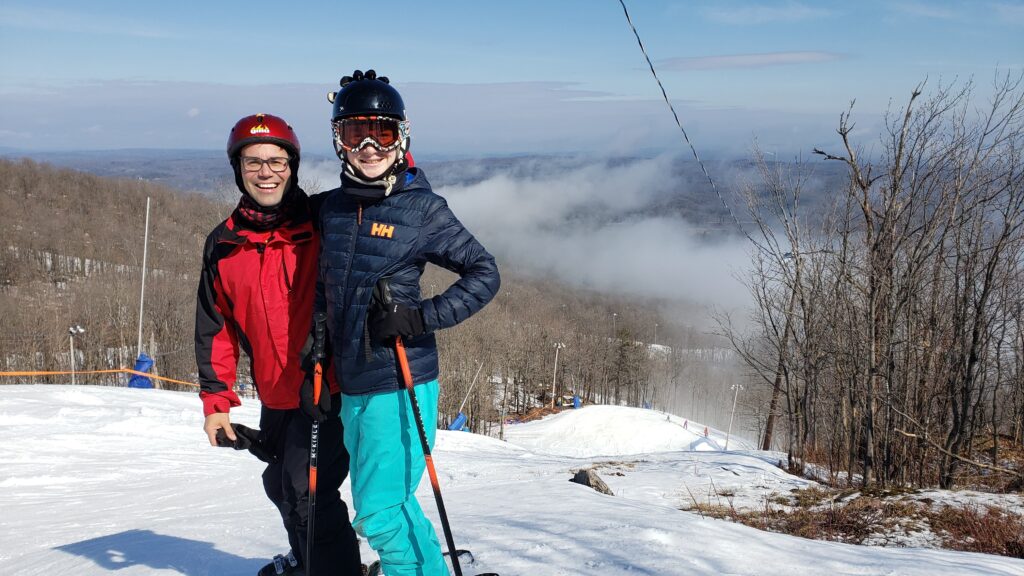 All lifts tickets are to be issued on a re-loadable Express card.  Keep you card and save on all future lift tickets by reloading lift tickets online; simply load them onto your Express Card then go direct to lift.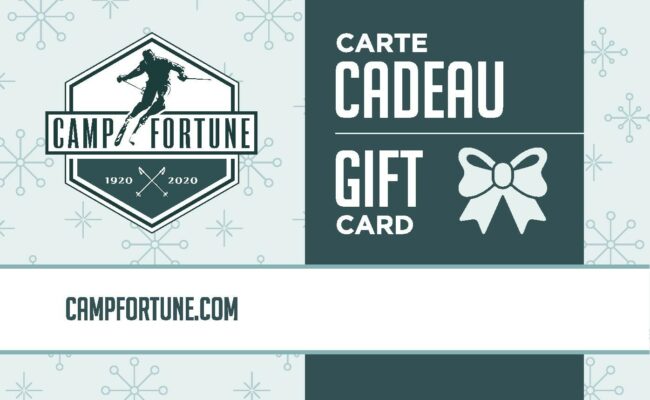 Give the gift of skiing! Gift cards are valid for all Camp Fortune services: ski lift tickets, ski and snowboard rentals and lessons, La Boutique, cafeteria, après ski at the bar and the aerial park and zip lines.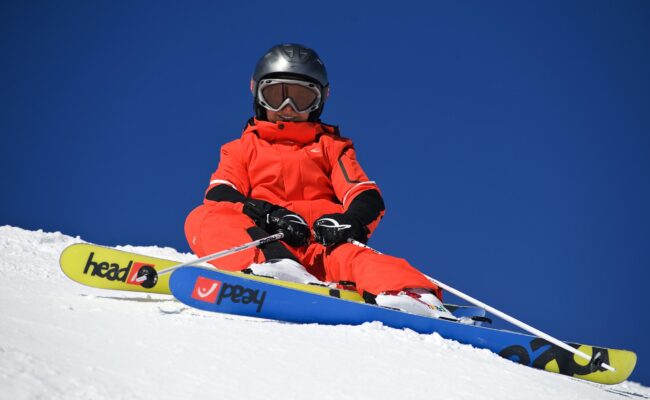 We are now accepting the Grade 4/5 ski pass. (may not be used during group skiing in schools visits or in conjunction with lesson programs).
Prepping the slopes for ski season!
Here's a sure sign ski season is getting closer! Our ops team is hard at work "summer grooming" the hills to optimize snowmaking and grooming this winter. Psst…season passes are on sale until September 30th! Summer grooming…? What the heck[...]
Get More News & Information