Enjoy the ride and let us capture the moment.
Share your adventure, purchase a souvenir video and photo to share with your friends. 
Kool Replay captures a photo and video of your ride which you can download and purchase from their site.
Videos and photos provided by and in partnership with Kool Replay: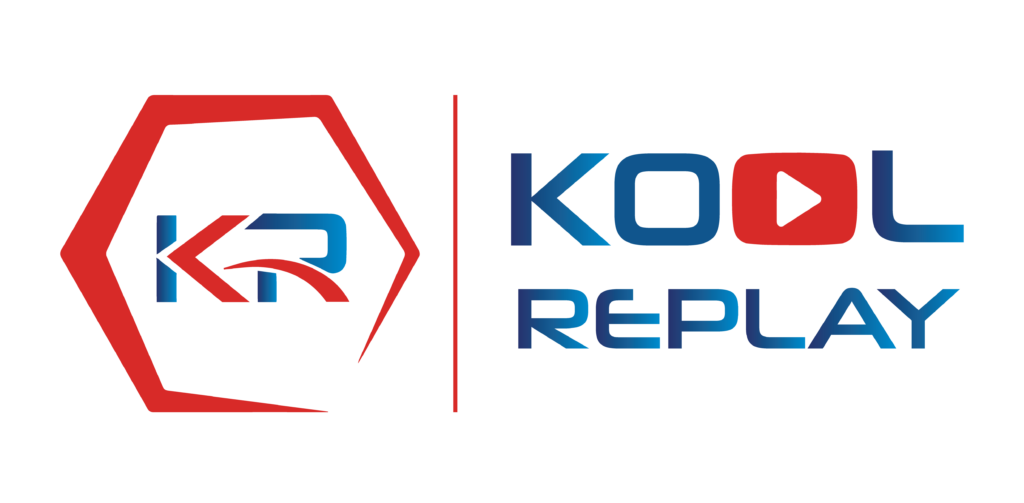 Everyone who rides the Mountain Pipe Coaster can immediately access the preview version of their photos and videos on the button link below:
HOW IT WORKS:
You get the option to pre purchase your photo or video package at the time of reservation.
Ride down the coaster and smile for the cameras!
You are captured automatically using a special sensor system that detects the participants movement.
Go online to watch a free preview of your video and can purchase full high-res content.
You can log in any time after your activity to watch the free preview, sorting by date and time of your activity.
You can purchase your video or photo from the Kool Replay link above for up to 12 months after your activity.
Photos:
$8
Video 
$12
Combo video and photo package:
$15