Camp Fortune Aerial Park Information
Expect to earn your fun! The aerial courses are challenging and will test your endurance and strength. Most moderately active individuals will be able to complete the outdoor activity with ease. Scared of heights? Forget it, the fun, excitement and challenge of the obstacles take over your senses and you will forget how high up you are! There are many zip-lines throughout the course. You will be rewarded at the end with a series of integrated zip lines. The Explorer course takes up to 3 hours to complete. The Children's Park, sized for kids, takes 1.5 hour. New for 2021 the aerial park now has continuous life lines so you clip in at the start and un clip at the end!
Reservations are always required and all ticket sales are final.
Summer - June 24 to Sept 6
Open daily 9 am – two hours before dusk
Autumn - Sept 7 to Oct 31
Weekdays: Open for group reservations only*
Weekends and Holidays (Open Thanksgiving Monday): 9 am – two hours before dusk
*For groups of 15 or more (subject to current COVID regulations)
Indvidual Youth (17 & Under) / $35.50*
Individual Adult (18+) / $42.50*
Camp Fortune Aerial Park and Pipe Coaster Package
Includes Aerial Park and Coaster (1 ride)
*Plus applicable taxes. Reservations are always required and all ticket sales are final. Please refer to reach requirement. 
Closed toe shoes, preferably sneakers, are mandatory (please no sport sandals or crocs). Dress in active clothing appropriate for the weather. Tie back long hair and leave your jewelry at home. We provide the gloves, harnesses and helmet. You provide the energy.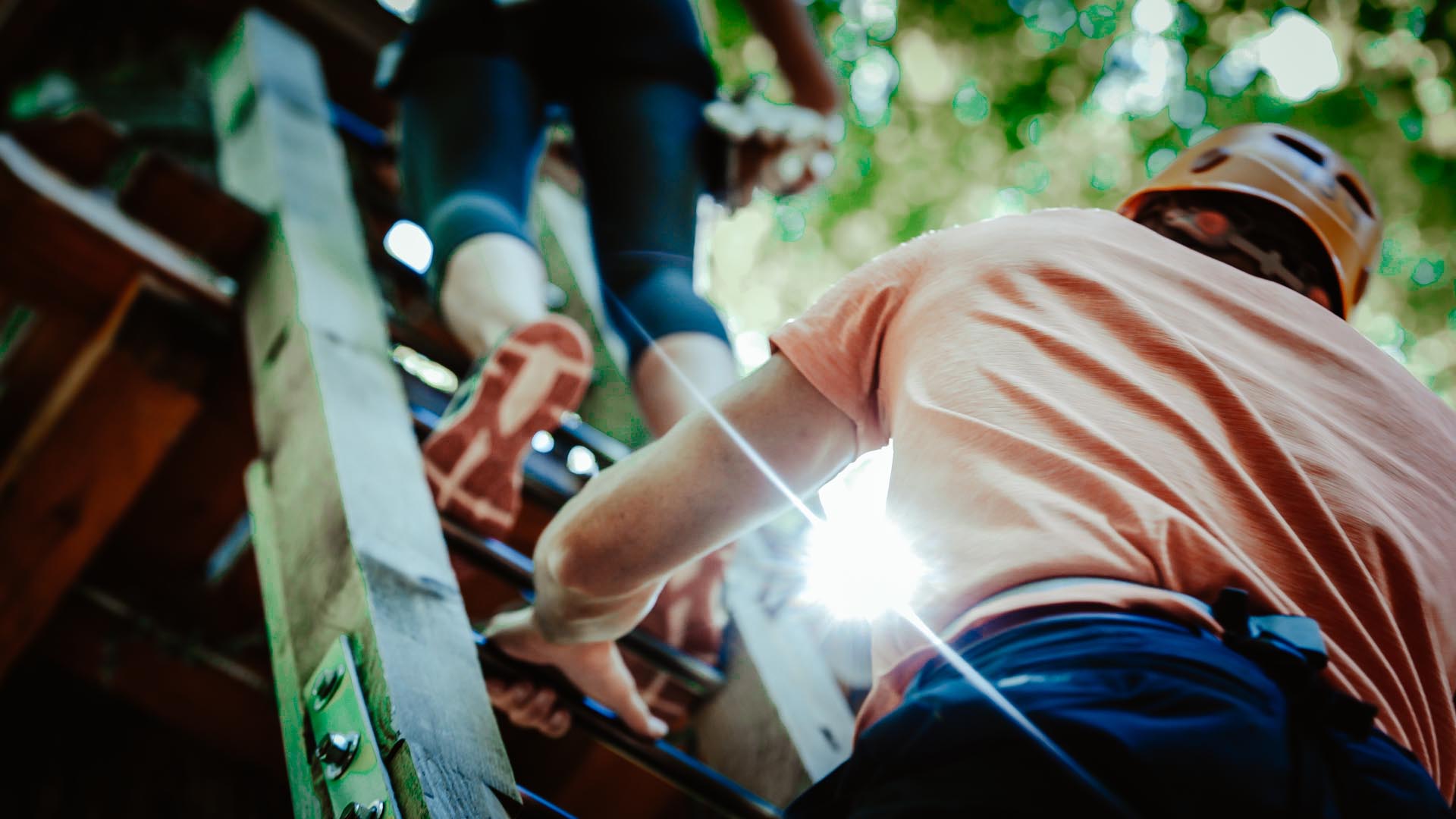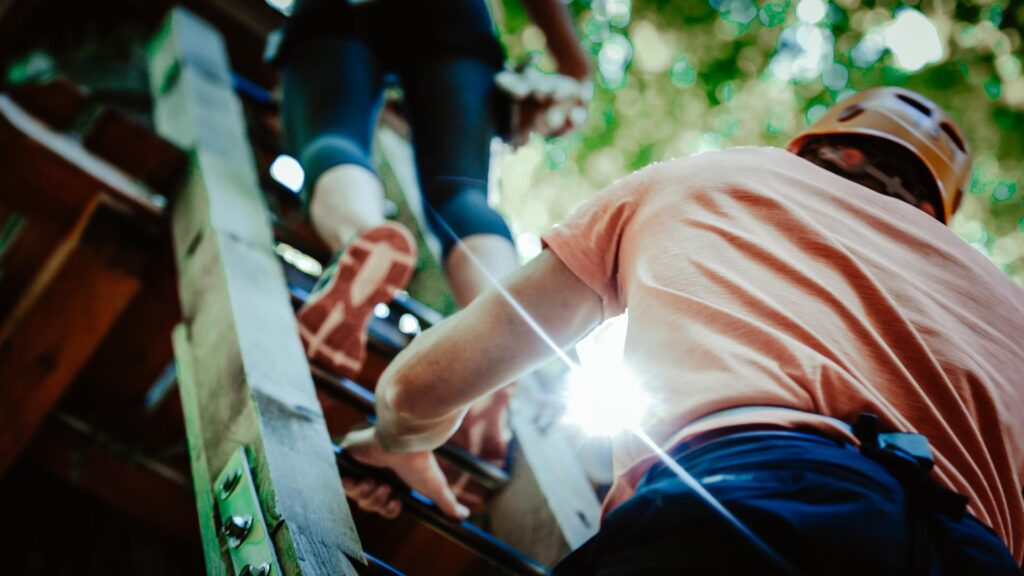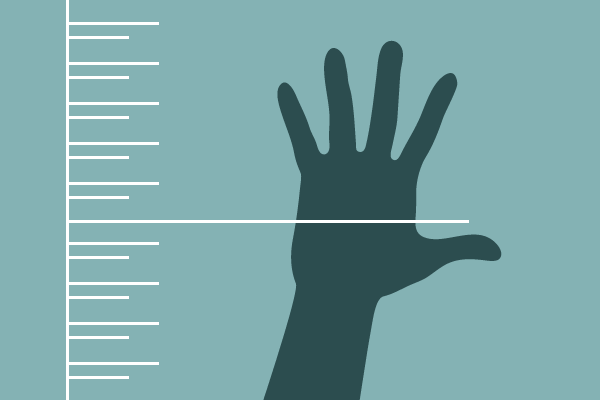 1.35 m for the intro course – 1.75 m for the full course
Minimum reach requirement is measured as the distance from the ground to the middle of your palm, with your arm fully extended upwards. See minimun reach requirement image for reference.
Children's Park (zone 1-2): 1.35 m for the intro course
Explorer (zone 1-5): 1.75 m for the full course
All participants must complete this waiver online. Parental or guardian signature required for children less than 16 yrs of age. Must provide copy with original signature. Electronic are use this season.
Under 16 permission forms
A parent or guardian's signature is required for all participants under the age of 16.
Weight restrictions
Maximum weight is 250 lbs. Maximum harness size is 42 inch waist.
Marijuana, other drugs and alcohol
It is forbidden to participate in the activity while under the influence of drugs or alcohol, including legal cannabis. No refunds will be issued if you are denied entry due to suspicion of impairment.
No smoking/vaping cigarettes or cannabis in the forest (on all trails and parks)
Closed shoes are mandatory. No sandals/crocs allowed
Long hair must be tied back
We are not responsible for lost or stolen objects
You must respect the operator's instructions as well as other clients or you will be asked to leave
Anyone doing the aerial course must have completed the waiver form
You are fully responsible for all equipment loaned to you until you have returned it
You may be expelled from the aerial course if at any time you are not following the safety regulations
It is important to drink water at points during the activity to avoid dehydration (water stations in the park)
Each participant must be autonomous in the aerial park course
Please throw your trash in the garbage cans and not on the ground
No alcoholic beverages or drugs on site or in the forest. There is a licensed patio for alcoholic beverages.