Tickets are date specific and sold online in limited quantities.
Our visitors love the proximity to Ottawa and Gatineau as well as the variety of skiable terrain over 3 peaks. We are your destination for year round adventure, on the slopes, on the trails and in the trees.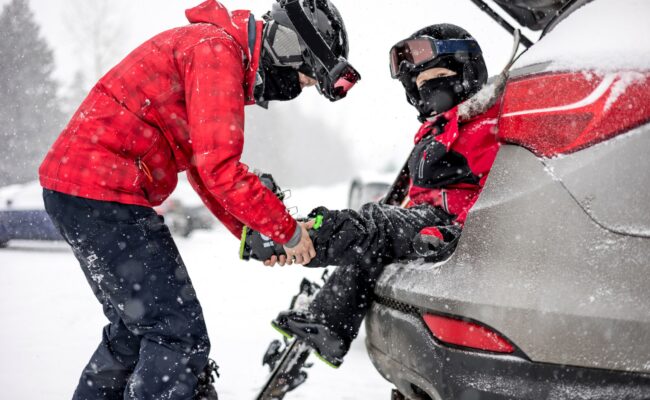 It is important to arrive ready to ski, please use your car as your personal ski lodge. The capacity of our lodge is at 50%, time inside is limited to 20 minutes, no bags can be left in the lodge and no food or drink can be consumed in the lodge. Thank you for your cooperation as we all work together to keep our season safe.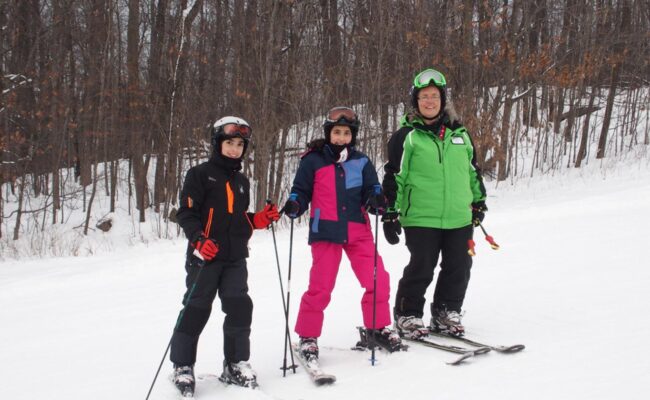 Registration is open for our 101 beginner special. Learn the basics of skiing or snowboarding.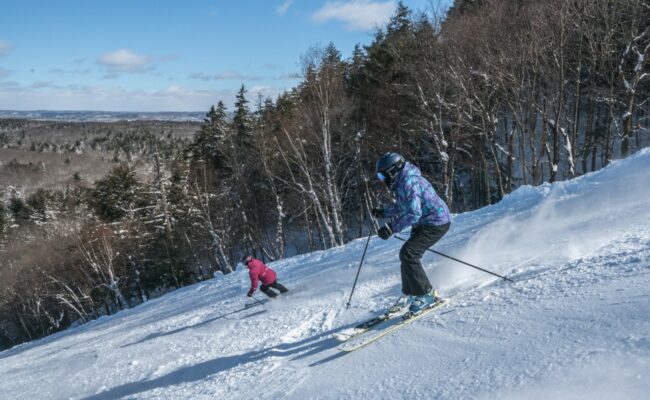 Regular season lift tickets are now available. Plan your ski season, quantities are limited.
The vaccine passport (for ages 13+), accompanied by a government ID, will be mandatory to access Camp Fortune this season.
For more information please visit our Covid Info Page 
Camp Fortune digital gift card. Gift giving made easy!
Admire the leaves from the tree tops at the Aerial Park!
AERIAL PARK / Weekends 9 am to 5 pm. Reservations required.
Open weekends until October 31 and Thanksgiving Monday
Many categories of season passes are nearing sell outs, we will pause the sale of all passes end of business day, Oct. 5.
Buy now, season passes will sell out very soon.
Sign me up to be informed about conditions, sales and activities happening at Camp Fortune throughout the year.
Everything you need for the slopes, conveniently located on the slopes!
La Boutique is open daily.
All season outdoor family fun, only minutes from downtown Ottawa
If you love the outdoors, we are looking for you.