Earlier this season we filmed a video with some of our long time staff members. Watch video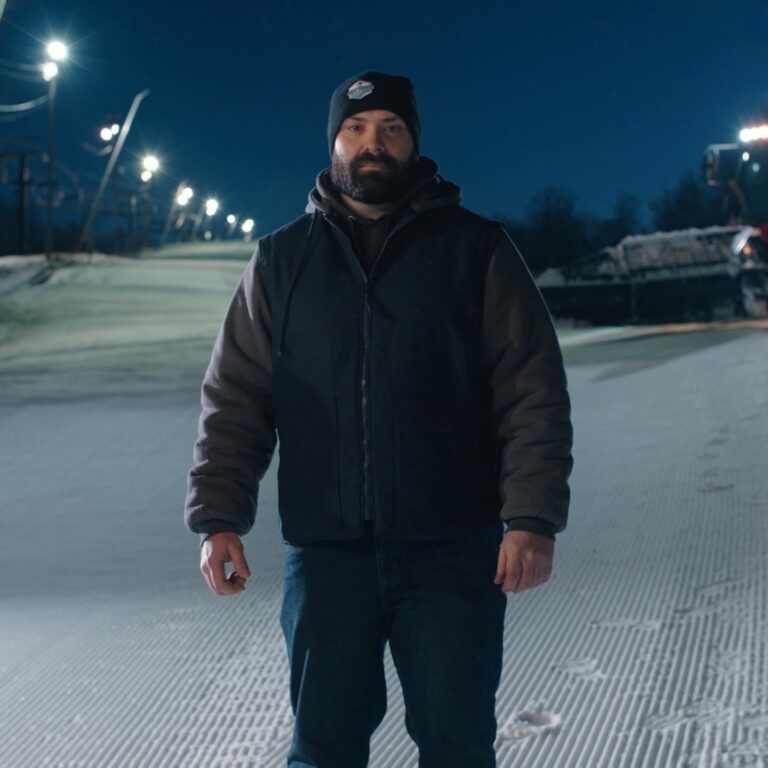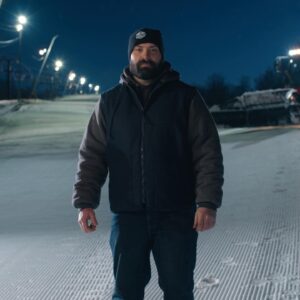 Meet Chad,
You know Chad as "that guy with the beard," we know him as our number 1 lift mechanic, a very talented groomer and an experienced snowmaker. He keeps you skiing all season long, and has been a very important member of the mountain ops team for 12 years. Chad is also a proud family man who loves spending time outdoors.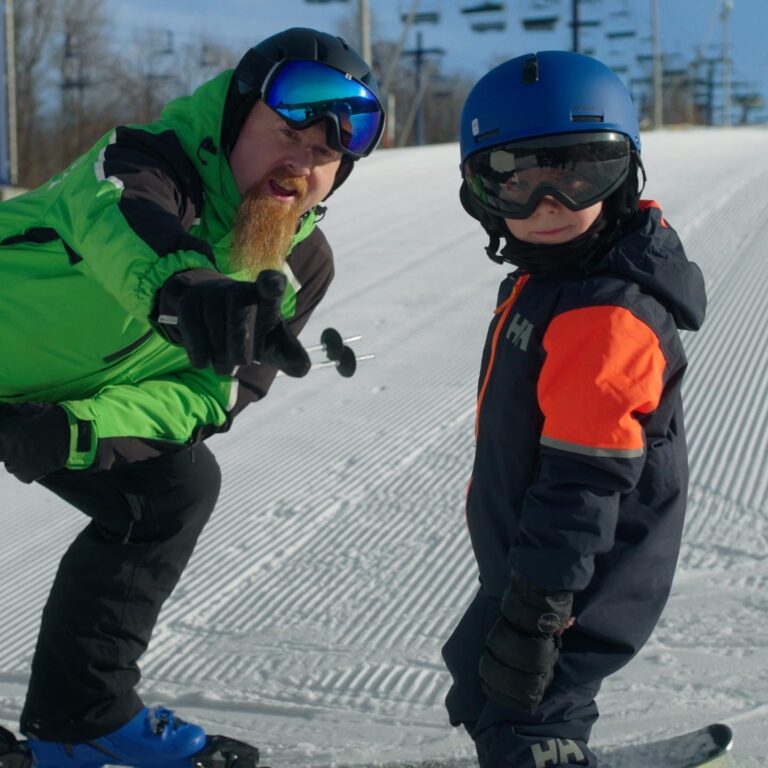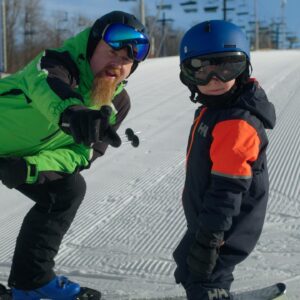 Meet Sean,
Sean can teach anyone to ski and has turned thousands of first timers into lifelong skiers. He's been at Camp Fortune for 12 years and has taught skiing for 28 years. Sean started skiing and teaching on artificial ski slopes in the UK and has taught in both hemispheres! How cool?! We are so glad he chose Ottawa, and Camp Fortune, as his home.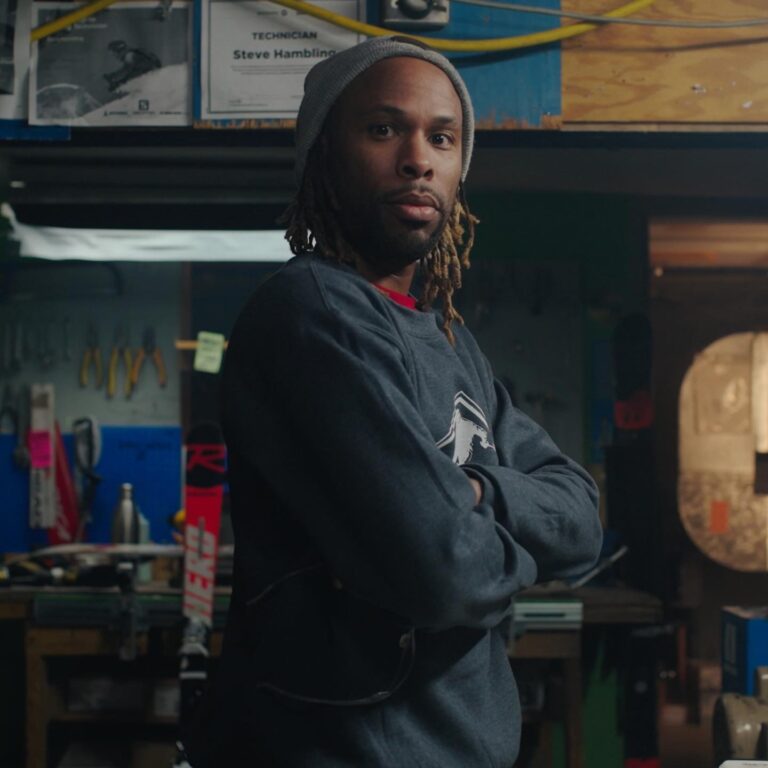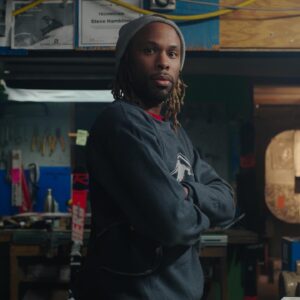 Meet Edgar,
The happiest person at Camp Fortune. Edgar has worked with the rentals team and as an aerial park guide for over 10 years and is the most reviewed member of our team -positively of course! Our customers adore him as much as we do. Outside of work, you'll find Edgar on the soccer field coaching and sharing his passion with young players.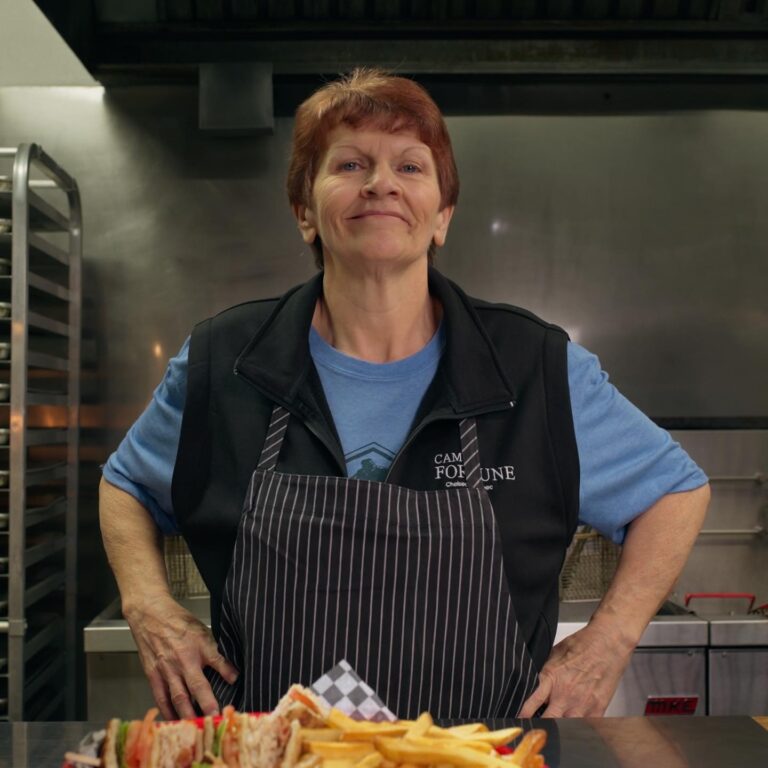 Meet Johanne,
Johanne has been a valued member of our team for over 20 years as a dedicated cook. Not only is she the matriarch of her family, but of the Fortune Family as well. When she's not making your club sandwich or other comfort food, you'll find Johanne playing darts. She has great aim, so watch out! T
Thank you to each and every member of the Camp Fortune team for all you do!